UNISPACE  is a Perfect start needed for our small business. Cozy coworking spaces made available led to innovative ideas with knowledge sharing. World class business support services were provided to us with the best features included in a customized fashion. The best part is that we were offered dedicated resources instantly needed for SMEs for achieving targeted business growth.
Kondapur, located centrally in the Hyderabad information technology zone, is a modern business focal point. That is why it is ideal to have a fully furnished office space for rent in Kondapur- one of the most preferred locations in Hyderabad. It is in close proximity to the Google office, Cognizant Technology Solutions, Sitel India Pvt. Ltd., S & P Capital IQ, IBM India, Pvt. Ltd., GE Energy, Microsoft India Pvt. Ltd., etc. As one would assume, having a furnished office for rent in Kondapur is expensive, but it is always affordable with us. Then book a plug and play office space in Kondapur today and secure your place in a hub that shapes the business horizon in the city. Being a prime location, it ensures easy access to hotels, restaurants, street food outlets, bus shelters, hospitals, Hafeezpet MMTS and Hitech city's metro line connection.
Services at UNISPACE :
Furnished Office
Starts from
Rs. 60/SFT
Fully customized interiors that are in one word- inspiring!
Coworking Space
Starts from
Rs. 5999/person/month
The flexibility of being social while being more productive than normal
Private Suite
Starts from
Rs. 6499/person/month
Where your imagination meets the professional customization
Virtual Office
Starts from
Rs. 1999/month
More than a business address that confirms your firm's existence.
Meeting Room
Starts from
Rs. 499/hour
Convertible spaces that can host all kinds of business gatherings
Address: 303 & 304, Modern Profound Techpark, Kondapur, Hyderabad – 500032.
coworking space in hyderabad
coworking spaces near kondapur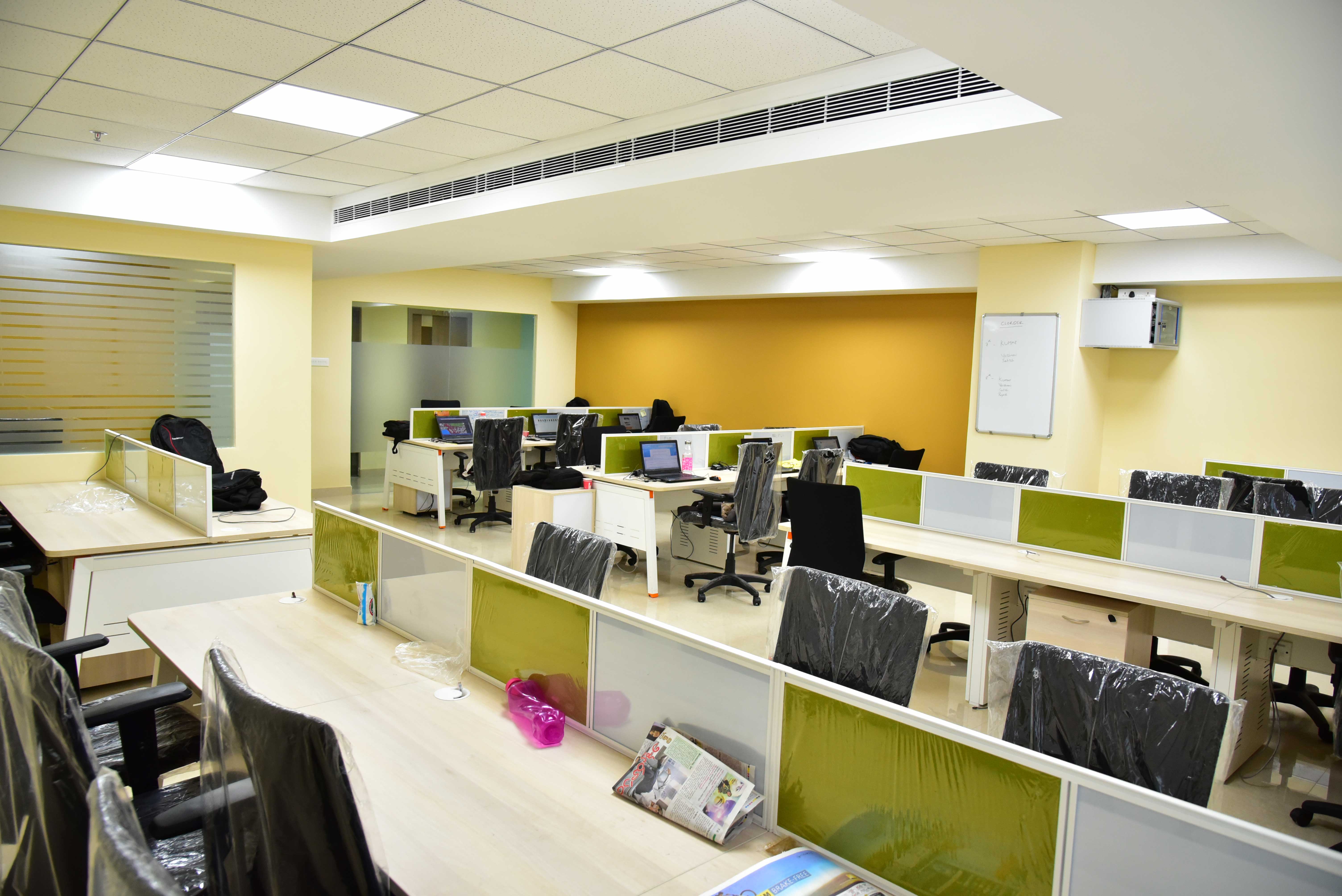 Location
HYDERABAD
Login To Write A Review.
Sorry, you don't have permisson to post a review.