SYNERGY 2 in jayanagar believe in "Do the best and you will never have any competition".To design efficient workspaces for our clients who embrace innovative workspace living in an affordable price.
We founded OUR OFFICE for people just like us: curious, hardworking, sociable entrepreneurs. People who want to focus on creating great, innovative products and businesses without worrying about rent, electricity or running out of coffee.
We have been designing and building offices for our clients. We are extremely well resourced, experienced and passionate about delivering exceptional services. There is no uncertainty in what we wish to achieve. We deliver on our promises. Everything we do is tailored exact requirements. We believe that everyone deserves a great environment to work in and we create it.
OUR SUCCESS
this is all about
"Do Business, Learn from other entrepreneurs and grow your Business"Because we Trust in
"You Grow We Grow along with You"
PLAN A MEETING
LOVED US!!!
Just walk-in to our workspaces. We love to be a part of your success.
We are not only about shared space, we are about Shared Vision.
 AMENITIES & FACILITIES at SYNERGY 2 in jayanagar:
HIGH-SPEED INTERNET:
At office, we provide High speed internet through wireless as well as dedicated LAN for each individual and with high speed internet Backup in addition. Where you can work as Unstoppables.
24/7 BUILDING ACCESS
you are always welcome with the Access card provided by us. No worries for the maintenance because we keep the workspace ready for you. So that you will feel safe and comfortable to enter.
24/7 POWER BACK UP
You will never feel the power cut as we provide online UPS for all your sockets and the Generator which keeps you always ON.
OFFICE SUPPLIES
each and every office supplies will be provided on your desk (Includes the common printer). All you have to do is approach us for any need and we will make sure it is fulfilled at the earliest.
VISITOR MANAGEMENT
your visitor is our visitor. We will take care of visitor from the time they step in the office to the time they step out of the office. We will make sure the visitors will love to visit us again.
PANTRY
it's not all about work you can have a space to hang out with your colleagues for any kind of parties, events which are conducted by us.
HOUSE KEEPING
we have staff who feels responsible at their work and they make sure your workspace are hygienic enough.
COFFEE, TEA AND NEWSPAPER
we know how you work hard for your company and your company growth, so refreshment is keen with coffee and tea by watching Netflix and prime video and much more and keep up to date every day with magazines and news.
IN HOUSE BOARD GAMES
people who wants to avoid the screens they can always have a best time with all the board games that we provide in a Game room.
PARKING FACILITY
We have ample parking facility so that you can park your vehicle with the parking access provided by us.
address: SYNERGY Tower, No. 1573, 39th Cross Rd, 4th T Block East, Jayanagar, Bengaluru, Karnataka 560041
other coworking spaces in jayanagar.
coworking space offices in bangalore.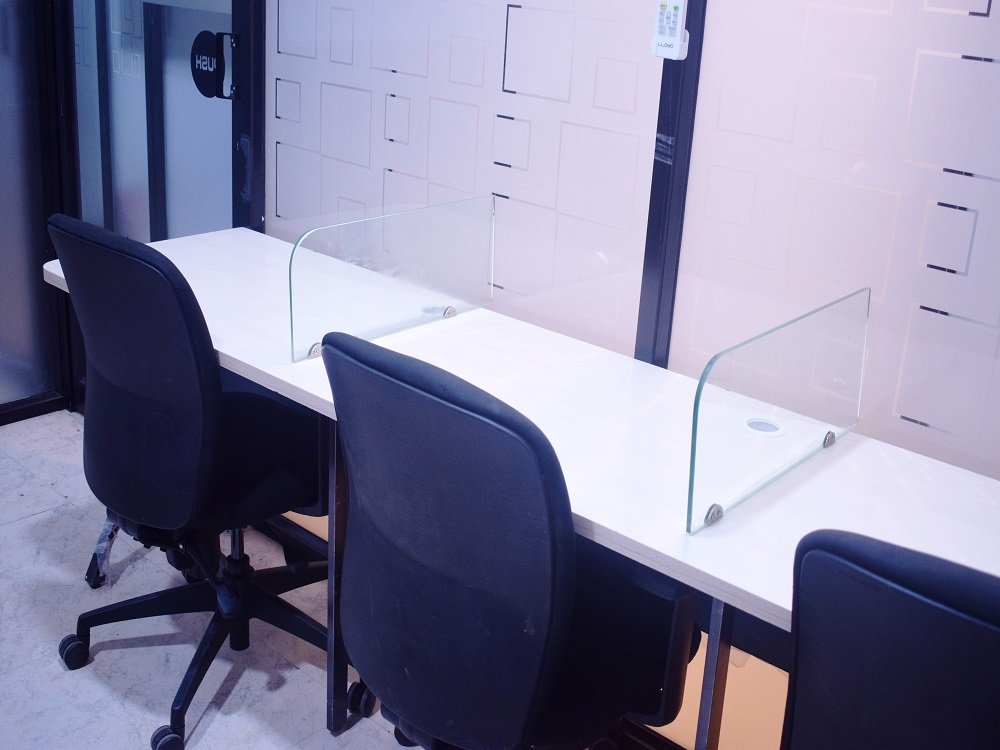 Amenties
Location
bengaluru
Login To Write A Review.
Sorry, you don't have permisson to post a review.