Spaces fairway in DOMLUR IS LOCATED in the heart of Bangalore's Fairway Business Park, Spaces Fairway is sure to give your business international appeal among surrounding giants like Yahoo, PwC and Microsoft. Whether you want to talk business over a cup of our barista coffee, grow your business in our vast network of professionals, or enjoy the super fast WiFi we've set up so you can do your work, Spaces Fairway is just the place.
The surrounding Fairway area is Bangalore's most innovative and entrepreneurial district that allows you to work hard, and play even harder. There's no better way to finish a meeting than over a round of golf in the KGA golf course, or with a walk through the Embassy GolfLinks IT park. Combine this with the many break out areas and nearby eateries, and you've got everything your business will ever need in one spot.
Take the bus to the neighbouring Embassy GolfLinks bus station or the Shanthi Nagar bus stop located just a minutes' stroll away.
Grab the Intra-Park Shuttle Bus to get around the business park.
Easily accessible from the Baiyappanahali metro station.
Kempegowda International Airport can be easily reached by car.
No matter if you need a few square metres or a few hundred square metres, Spaces can provide you with a perfectly sized environment for you and your team. Set it up the way that works for you and settle in knowing you can access your secure space 24/7 – with full access to the Business Club. And because we know how quickly business can change, we'll never ask you to sign your life away – our contract terms are flexible and tailored to your specific needs.
Whether you're mind-mapping, meeting, collaborating or crunching numbers, the designer desks, tables, sofas, super-fast wifi and informal meeting areas provide the perfect place for every business need. So even if you want a quiet desk Monday to finalise the details of your plan, a large table Tuesday to coordinate with your team, a lunch table Wednesday to meet a new client, and a cozy coffee corner the rest of the week to vet potential candidates — Spaces has all the spaces you'll need, available on a full-time basis or 5 days or 10 days a month.
Book one of our meeting rooms designed to keep your team or your clients comfortable, creative and focused, and our staff will ensure you have everything you need. From audiovisual equipment and whiteboards to food and beverage service – we've got you covered. We know that sometimes getting out of your everyday environment is just what people need to get their creative juices flowing, meeting rooms are open to members and non-members.
PLANS AT Spaces fairway in DOMLUR:
Coworking Membership
from
INR 12670/ month
You'll have a workspace in one of our business clubs that is as flexible as you are. For individuals or companies.
Access during opening hours
Global coworking access
Dedicated Desk
from
INR 19200/ month
In an office shared with others, you'll have your own personal desk.
Private desk
Access 24/7
Global coworking access
Office Space
from
INR 21900/ month
Your own perfectly-sized environment with your own identity and flexible contract terms.
Private office
Access 24/7
Global coworking access
other coworking spaces in bangalore
coworking spaces in domlur
ADDRESS: Fairway Business Park, Intermediate Ring Road, 7th Floor, Near EGL, Domlur
Bangalore, 560071
India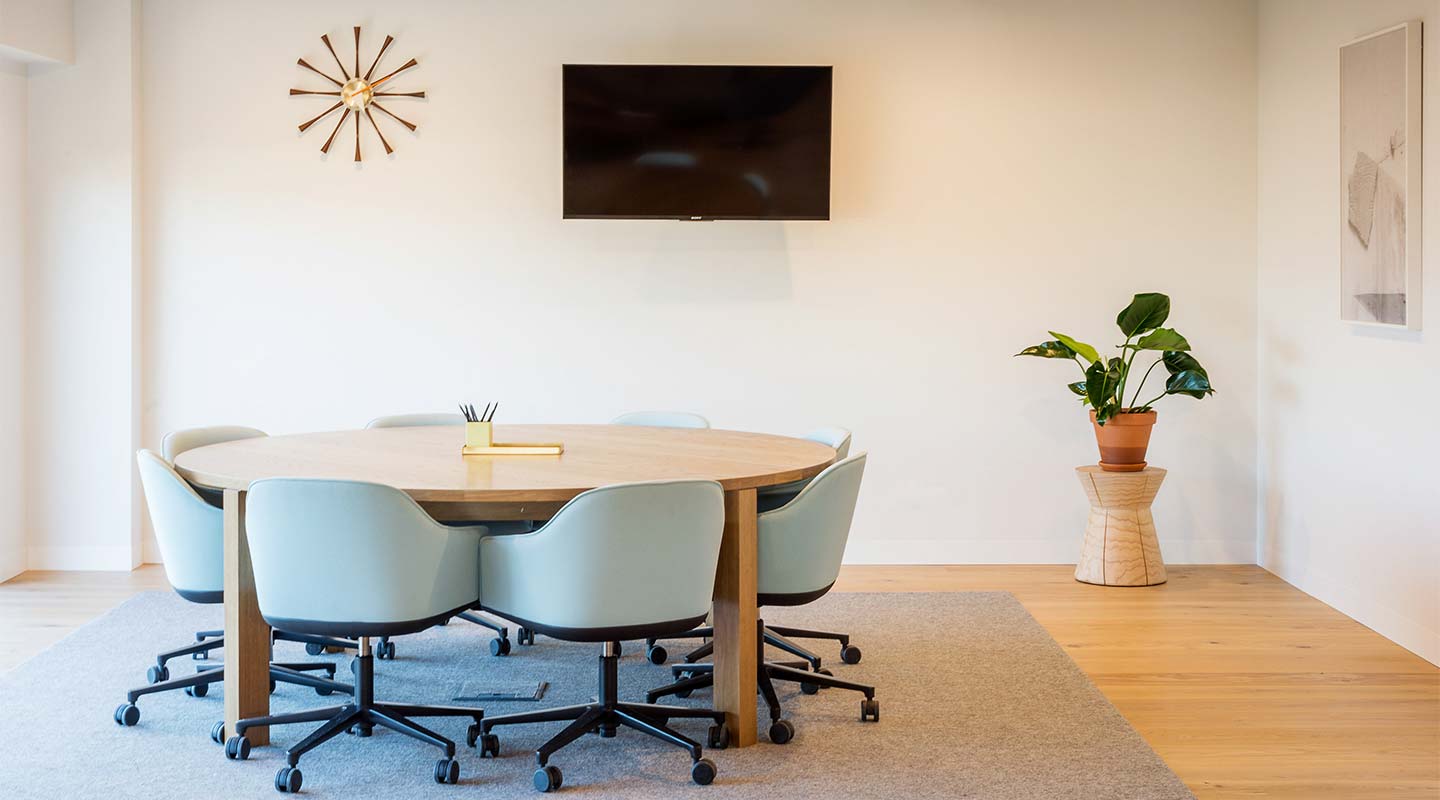 Amenties
Location
Login To Write A Review.
Sorry, you don't have permisson to post a review.