Innov8 in Connaught place in New Delhi's Centre is located in the soul of the city i.e. Connaught Place which is the world's 7th costliest commercial business office location. Our coworking space in connaught place provides office space, serviced offices, meeting rooms, boardroom/conference room, which are ergonomically designed with modern Bristol and Herman Miller furniture. Our Innov8 center, a great shared office space is located in the historic 69, Regal Building just beside the Khadi India & Madame Tussauds Museum. Connaught Place, Delhi is a bustling urban centre, just 2 min walks away from Delhi's lifeline – The Delhi Metro & iconic PVR Rivoli. With decorated shops, eateries and hangout spots such as the famous Palika Bazaar and Janpath, Innov8   is the perfect coworking space for rent.
Offerings & Pricing at Innov8 in Connaught place:
DESK & OFFICE SPACE
Private Offices
Choose a private cabin to work without any disturbance with world-class amenities.
Features
Starting₹ 18,599 / month
Dedicated Desks
Exclusively reserved the seat you love to work from!
Features
Starting₹ 12,799 / month
Hot Desks
A flexible open desk for work on the go.
Features
Starting₹ 8,999 / month
Meeting Rooms
Ideal workspace for conducting interviews, business review meetings and much more. Equipped with Noise-Proof Cabins, Hi-Speed Wifi and Whiteboards.
Features
Starting₹ 800 / hr
Event Spaces
Our event spaces can accommodate small to large gatherings of individuals with great flexibility.
Features
Starting₹ 2000 / hr
Amenities :
Onsite Staff
Cleaning Services
Micro-Roasted Coffee
Lift access
Unique Common Areas
Air Conditioning
High Speed Internet
CCTV Cameras
Location:  69, Regal Building, Hanuman Road Area, Connaught Place, New Delhi – 110001
coworking spaces in delhi
other coworking spaces in connaught place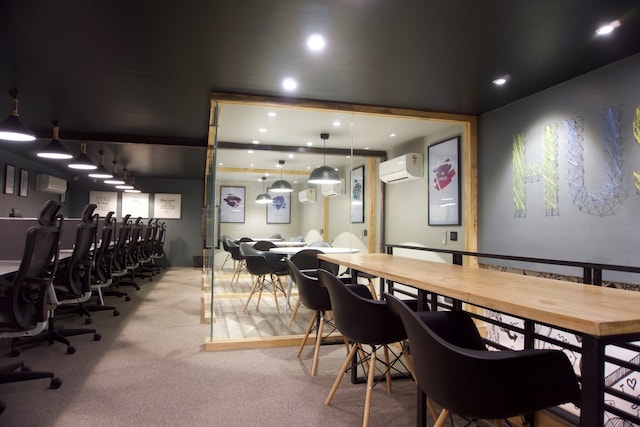 Location
new delhi
Login To Write A Review.
Sorry, you don't have permisson to post a review.