Hatch Spaces is a beautifully designed work space, where individuals and companies bounce ideas of each other to help each other grow. The design facilitates seamless flow of energies and interaction of thoughts.
Hot Seats, Desks, Private Offices and Conference Rooms to increase your productivity in an energetic environment. If you have a Mission, then we have the space to nurture it. All plans have been made flexible so that you can focus completely on your business. Hatch Spaces is Eco friendly and take various efforts to reduce Carbon footprint. We generate our power from solar energy, use recyclable materials and minimise prints.
Plans & Pricing at Hatch Spaces  :
Hourly Passes
Budget friendly plan for College students and those that live by the hour and want to quickly get updated on the happenings in their office or the world around. Focus on the important issues of your business, while gulping down unlimited cups of Coffee / Tea from Cafe Coffee and surfing High Speed Internet.
₹150
/ hour
Day Passes
For the traveling executives, part-time workers and people passing through Trivandrum, who want to be a part of their office inspite of the travel. The plan includes unlimited cups of Coffee / Tea from Cafe Coffee and High-Speed Internet.
₹500
/ day
Hot Desk
For the digital nomads, part time workers and traveling executives who want a premium office space for a limited duration. Get your laptop, jump into an available seat in the designated area and get to work. Plans include daily or weekly passes.
₹4,000
/ month
Dedicated Desk
For freelancers, startups and small agencies who want a dedicated desk to focus on their mission. All desks include lockable storage areas for keeping your paper work.
₹5,000
/ month
Private Office
Enclosed office spaces for the satellite divisions of MNCs, MSMEs, agencies and those looking to work in absolute privacy. All spaces are ready to move in, with desks, lockable cabinets etc.
₹17,000
/ month
Meeting Room
Modern meeting room to accommodate 8 persons with LED screen and writing boards for client meetings. Scribbling pads, pencils, water, tea / coffee will be provided so that you can focus on core issues.
₹1,000
/ 3 hrs
Seminar cum Conference Room
Premium conference cum seminar room for 30 persons, with overhead projector, cordless mikes and writing boards for conferences, training sessions, events etc. Scribbling pads, pencils, water, tea/coffee will be provided so that you enjoy a hassle free session.
₹8,000
/ 4 hrs
Amenities :
High-Speed Internet- Hatch Spaces has dedicated fiber lease lines to give you uninterrupted internet connection at lightning speeds.
Plug and Play – Our spaces are completely ready for you to start. Just come and plugin. Research has proven that you not only save on capital costs but also increase your productivity significantly by working out of a corking space.
Unlimited Coffee and Cookies – We have the piping hot coffee and cookies to keep you awake and continue what you love to do.
Conference Rooms – You have a sophisticated client, we the perfect space for your meeting.
Events – Want to Host events/seminars, come to Hatch Spaces.
Chat / Leisure Area – Hatch Spaces has designated areas for interacting, making phone calls and play a game of Table Tennis.
Address: 1st Floor, RRD Building, Sasthamangalam Jct, Sasthamangalam, Thiruvananthapuram, Kerala 695010
coworking spaces in kerala
coworking spaces near Sasthamangalam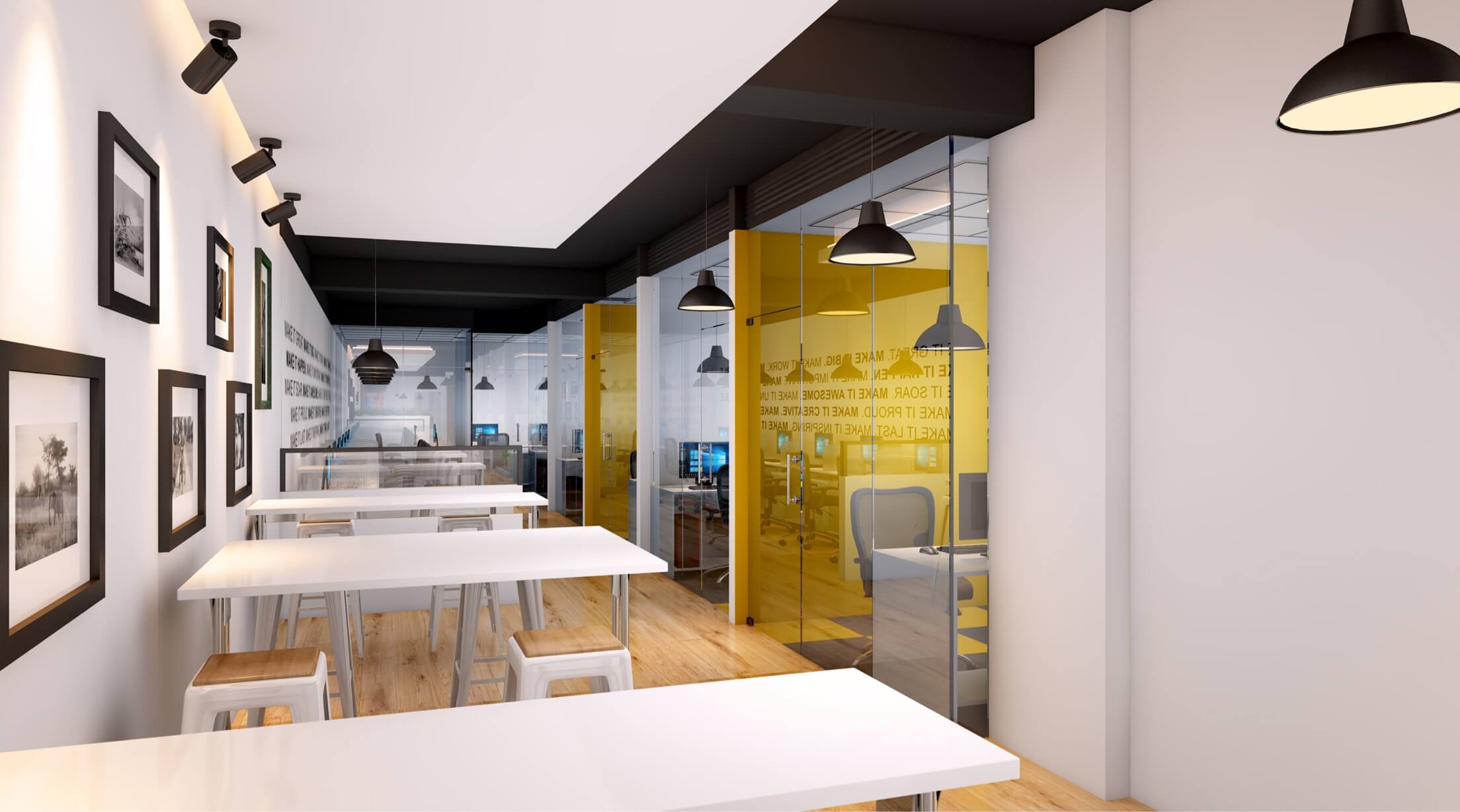 Location
thiruvananthapuram
Login To Write A Review.
Sorry, you don't have permisson to post a review.