Empowerers in green park  is with the ability to walk in alone and walk out with a team of hand-picked professionals. The nurturance received in our workspace helps your enterprise evolve from a rudimentary idea into a pioneering organization within a short time-span. Our diverse client portfolio consists of exciting ventures from the world of Educational, Language training, Data Analytics, Mobile App/Game development, Tourism, Social Welfare co-creating immense value under one roof.
Services at Empowerers in green park :
coworking space – 7500/mo
Just arrive, pick your seat, setup your gear and start hustling! Tailored perfectly for you, we offer the right environment that you desire for an ideal coworking space in Delhi.
Private – 30000/mon
This cozy cocoon with the ability to house from 4 to 12 members features adequate storage capacity, voice insulated ambience, individual temperature control and an efficient lighting system that causes minimal eye strain. A feature packed combination at reasonable price tag.
Maximum Visibility and brand value
Storage cabinets
Priority access to meeting rooms
In our coworking plan, we provide you with a mix of everything. From the creative environment to flawless networking, we have it all. At Empowerers coworking space in Delhi, you never feel like that you are alone in your journey, you'll find even a needle & whenever required, community support will be there on call.
Meeting rooms-  600/hour
At Empowerers City, we provide the right kind of support to provide all the small or major support you need at conference venues.
Our completely cooled meeting rooms enable you to get profitable rapidly and are effectively available at Green Park Metro Station, South Delhi.
Along with bright, airy, and professional rooms, you can also access secured Wi-Fi, notepads, water, whiteboard and markers, and everything you need, at no extra cost. We have everything to infuse your creativity and to get inspired by our artistic legacy in office spaces. You are assured to get more at our conference rooms.
ADDRESS:  Saira Tower, Gulmohar Commercial Complex, Green Park Metro Exit: 2, New Delhi, Delhi 110049
COWORKING SPACES IN DELHI
OTHER COWORKING SPACES IN GREEN PARK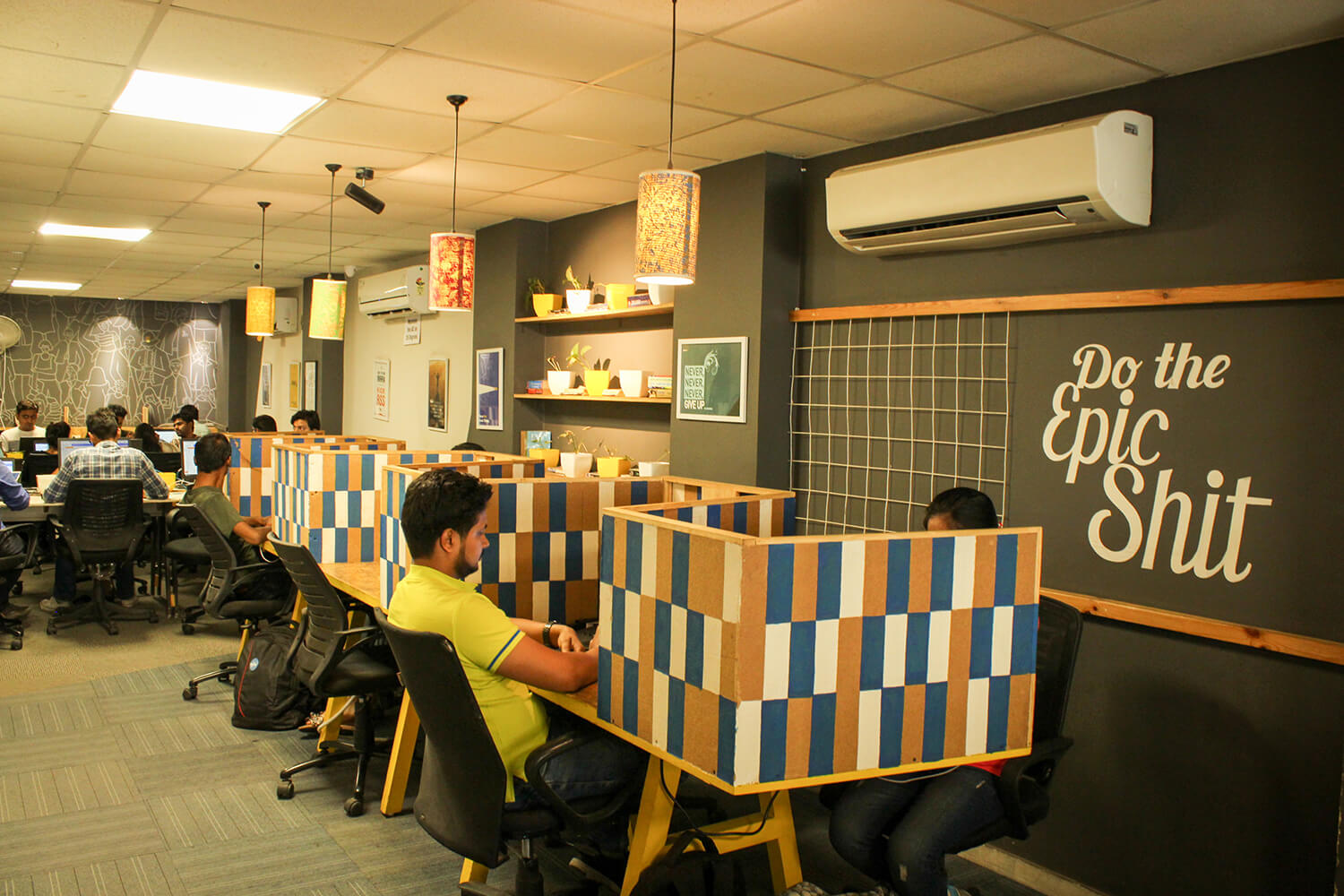 Location
new delhi
Login To Write A Review.
Sorry, you don't have permisson to post a review.