ProWork is a leading coworking space in Delhi. We provide coworking space to entrepreneurs, startups, small & large businesses and gain support to further their thoughts and transform them into sustainable projects and businesses. The co-working experience we provide is bigger than the office space. We manage a good & diversify the group of people of teamwork and innovation between startups, organizations, social initiatives, and entrepreneurs.
Being one of the top coworking spaces in India we always offer beautiful and inspiring coworking space. Our coworking offices designed for teams of every size, from an entrepreneur to startups to small or large businesses. With stunning meeting rooms, an individual's cabin chairs, dedicated services, and awesome design, you'll love your new coworking space New Delhi.
this coworking believes in taking an actual interest in the development and success of your business, after all, if your success means we are doing this in the right way! Our focus is on offering instant office business solutions to help everyone to save time and money. As a coworking space in central Delhi, we offer you possible everything that can help you and your business growth.
When we started office space in Karol Bagh, we wanted to build it more than a beautiful coworking space in Delhi. We wanted to build a community of smart people, and happy to tell you that we have done very well. this develop a place every one to become more successful. Actually, we have developed a place where people are redefining their success, not just only the bottom line.
Services at ProWork:
Conference Rooms
We understand that business meeting s contribute mostly to your business growth so we provides professional environment for business growth
High Speed Internet
Our offices are equipped with High speed Internet that is required for successful business operations.
9am to 9pm
Our professional support team works round the clock to ensure our members can run their business in a hassle-free way.
Fully Equipped Cafeteria
Driven by the mission to enable you without any distraction .we provides a facility of a cafeteria for our client.
Security
You get the benefits of a professional business address and can enjoy our mail and courier services with top class security.
Fully Furnished Offices
We offer training rooms that are professionally designed and have all necessary fit outs for your training sessions.
Price list: 
Day Pass
₹499
Per Day
Wi-Fi
Tea/Coffee
Security
Student ₹300
Printing /Scanning
Housekeeping
Power back-up
Virtual Desk
₹2999
Per Month
Wi-Fi
Tea/Coffee
Security
Meeting Room:4 HRS
Printing /Scanning
Housekeeping
Power back-up
Weekly Desk
₹2999
Per Week
Wi-Fi
Tea/Coffee
Security
Printing /Scanning
Housekeeping
Power back-up
Flexi Desk
₹4999
15 Days Per Month
Wi-Fi
Tea/Coffee
Security
Printing /Scanning
Housekeeping
Power back-up
Address: Hello42 India Pvt. Ltd.
29-30 D.B. Gupta Market Karol Bagh, New Delhi, India 110005
coworking spaces in delhi
other coworking spaces in karol bagh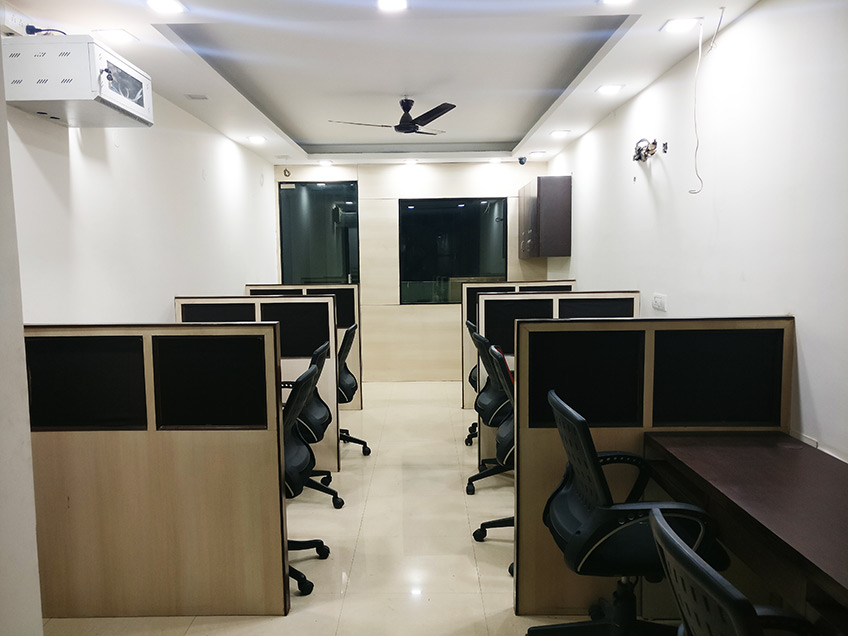 Location
new delhi
Login To Write A Review.
Sorry, you don't have permisson to post a review.