HQ10 PRIMUS in guindy industrialestate-HQ10 PRIMAS office spaces offer easy accessibility and a prestigious business address, loaded with work, business and leisure amenities. HQ10 Bristol (142 seats) offers plush private offices and co-working spaces, complete with cafeteria, library and gaming facility. HQ10 Primus (450 seats) boasts of an expansive 5-star ambience office space comprising – small to large private office suites, single think-pod stations, group co-working seats, and is further complimented by unique features such as Event Zone, Phone Booths, Cheerful Chat Corridors, Well-appointed Lobby  and more.
BUSINESS CENTRE AMENITIES
HQ10 PRIMUS in guindy industrialestate-Private Offices and Coworking Spaces offer a spectrum of amenities that not only make everyday work hassle-free and easy but also pleasurable. Utility, Business and Leisure amenities have been thoughtfully planned and are seamlessly integrated at HQ10 Private Offices and Coworking Spaces. All with the mission of delighting every team member
Above and beyond these amenity offerings, HQ10 Private Offices and Coworking Spaces strives to foster a community of like-minded professionals, so that team members are able to engage with one another and in the process get empowered both professionally and socially.
Facilities in  HQ10 PRIMUS space:
Our coworking space  is one of our best properties which has all the facilities a company can ask for,
Huge working area
luxury boards rooms and meeting rooms
quirky event spaces and recreational areas
hassle-free parking area
24/7 access
ergonomic design is present
And you get all of these at flexible terms and conditions which will be transparent to you because we believe in building relationships on trust and goodwill
our office is in a great location, where all transport system are available easily
cafeteria is available
common area facility is available
offices on hire
all office essentials are also available
training rooms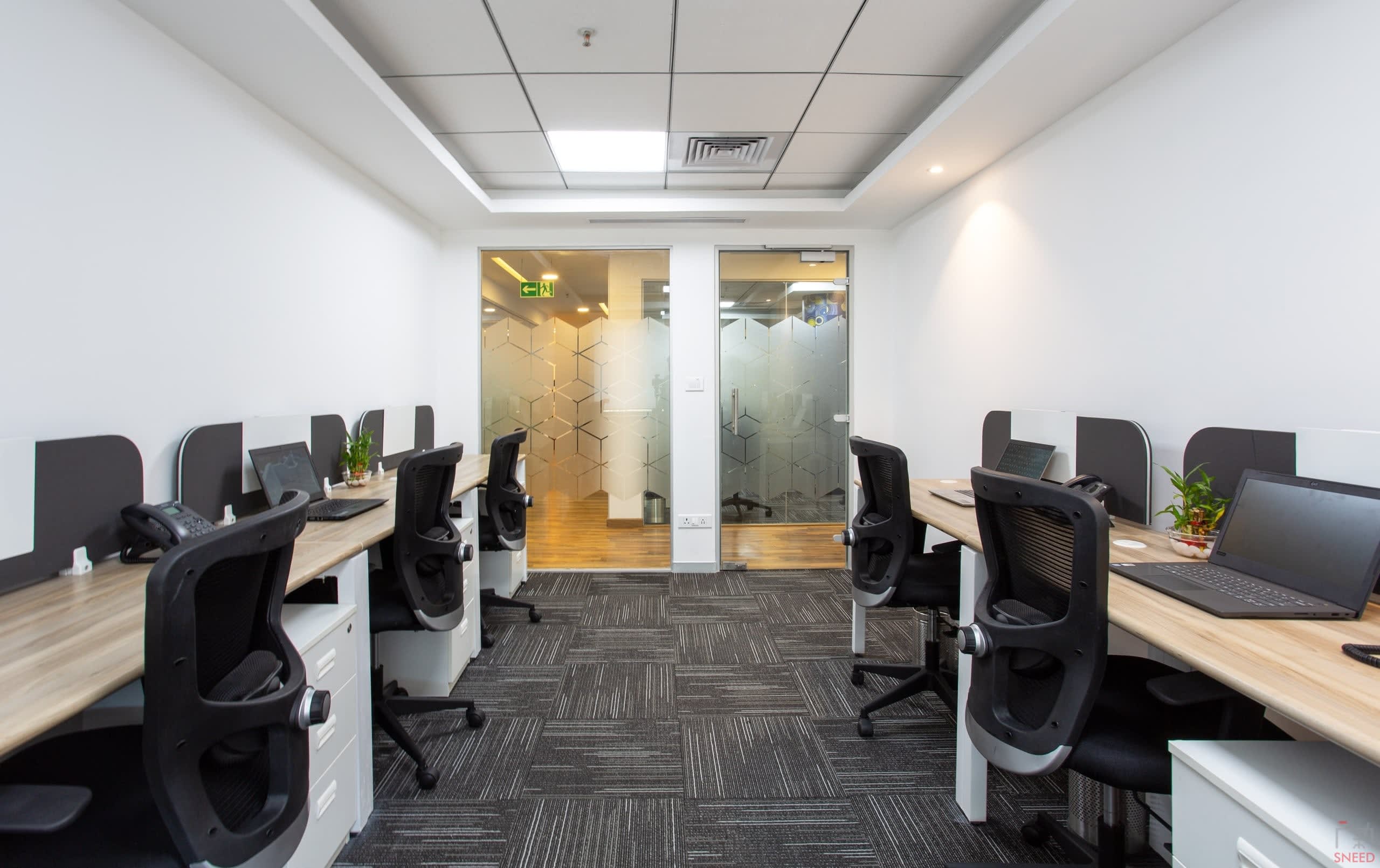 address:SP-7A, 1st & 2nd floor, Guindy Industrial Estate, Chennai – 600 032.
phone:080 6608 5161
OTHER COWORKING SPACE IN Guindy Industrial Estate
OTHER COWORKING SPACE IN CHENNAI
Location
chennai
Login To Write A Review.
Sorry, you don't have permisson to post a review.