BUSINESS HUT in residency road IS LOCATED IN RESIDENCY ROAD BANGALORE. Not only the location makes this workspace attractive but its infrastructure too has been designed keeping in mind the comfort and luxury of the clients. Space is naturally bright and ventilated with all the high-tech facility and fully furnished with a total capacity of 87 seats, a conference room, a meeting room and a pantry which will want you to make Business-Hut as your first priority.
The typical user of a coworking facility is self-employed, a telecommuter, or a freelance worker. Some  businesses use the spaces to provide employees with equipment, space and services that they could not otherwise afford. Larger enterprises sometimes use coworking facilities to provide office space when they have more than the normal number of employees working at any given time. In this case, the business may maintain a certain number of memberships to the coworking service.
PRICE LIST:
Open Desk: 17 seater–₹ 8500 /month
Private Room: 6 seater–₹ 54000 /month
5 seater–₹ 45000 /month
Meeting Room: 5 seater₹ 349 /hour₹ 2800 /day-Select
10 seater₹ 449 /hour₹ 3500 /day
AMENITIES AT BUSINESS HUT in residency road:
 Wi Fi: We provide wifi facility to our customers.
Virtual Office: we also have virtual office.
Pantry: we have pantry facility for our clients.
Projector: projector is also present in our office.
AC: ac is also present in our office space.
White Board: white board facility is also available in our office.
Power Backup: power backup facility is also available in case of a power cut.
2 Wheeler Parking: 2 wheeler parking facility is also available.
Security: security facility is also available in our office.
Reception: reception facility is also present in case of need.
Lift: lift is also present in the building.
Locker: locker facility is also available for our clients.
Tea/Coffee: tea/coffee is also available with  minimum charge.
4 Wheeler Parking: there is sufficient place for 4 wheeler parking.
Print/Scan/Copy: printer and scanner facility is also available.
Address: 133/2,4th floor Janardhan Towers, Residency Rd, Bengaluru, Karnataka 560025
OTHER COWORKING SPACE IN BANGALORE
COWORKING SPACE IN RESIDENCY ROAD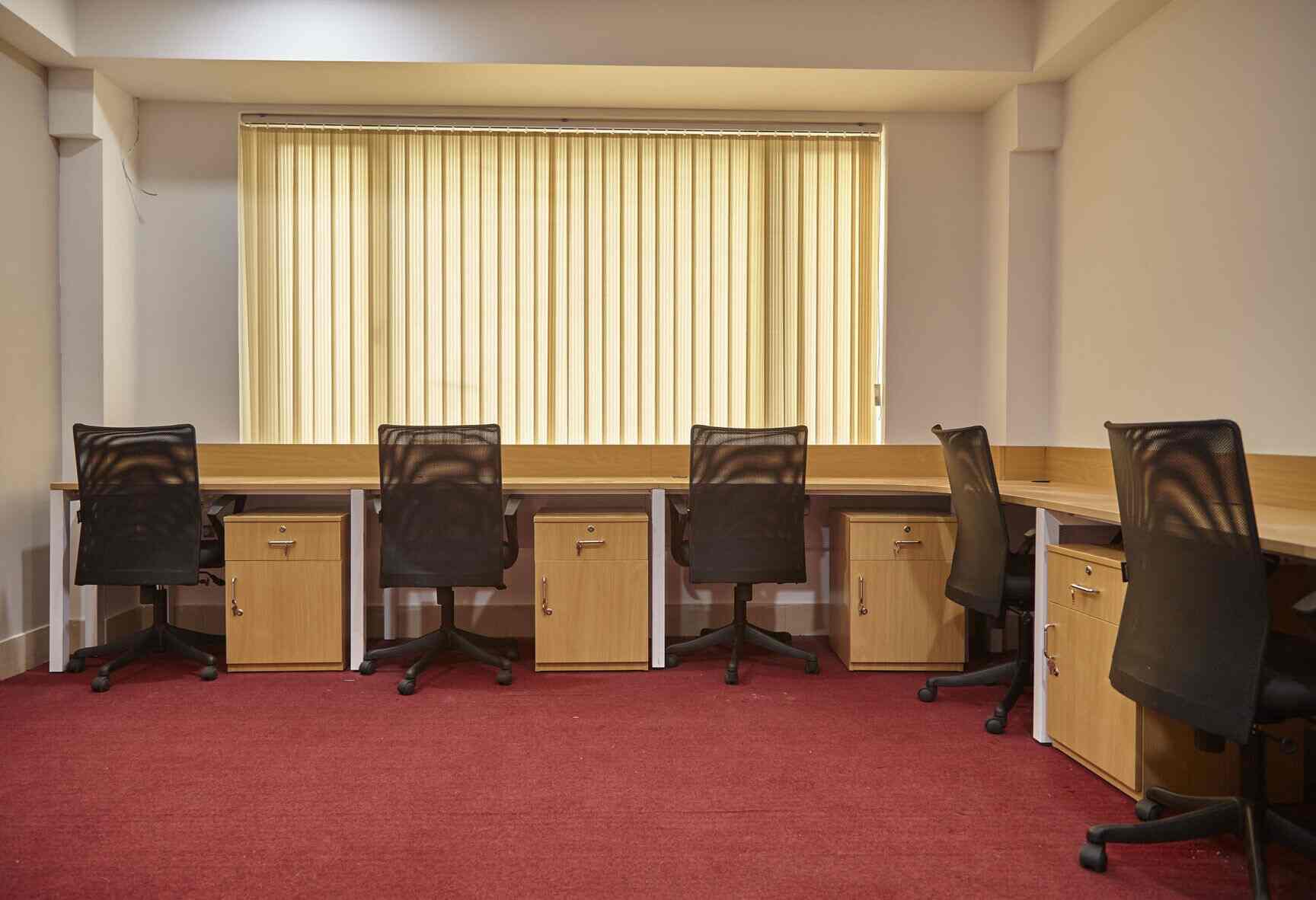 Amenties
Location
bengaluru
Login To Write A Review.
Sorry, you don't have permisson to post a review.